HP – Hewlett-Packard Company
HP is one of the oldest IT companies and since its founding in 1947 they have developed their product range. Headquartered in Palo Alto, Calif., HP has sales of $ 58.47 billion and has about 55,000 employees. HP has historically acquired several companies and in 2002 acquired Compaq.
Their first commercial success was the production of an audio oscillator, which may not be what you associate with the company currently. Today, HP has a wide range of many different products and services. They sell laptops, desktops, printers, software, Linux server systems and IT services. Their wide product range makes HP relevant to a large target group including private households, small and medium-sized businesses and entrepreneurial companies. They use both a retail reseller chain, which we at DCC, for example, are part of.
We sell the following products:
HP computer
HP Laptop - notebook
HP Desktop PC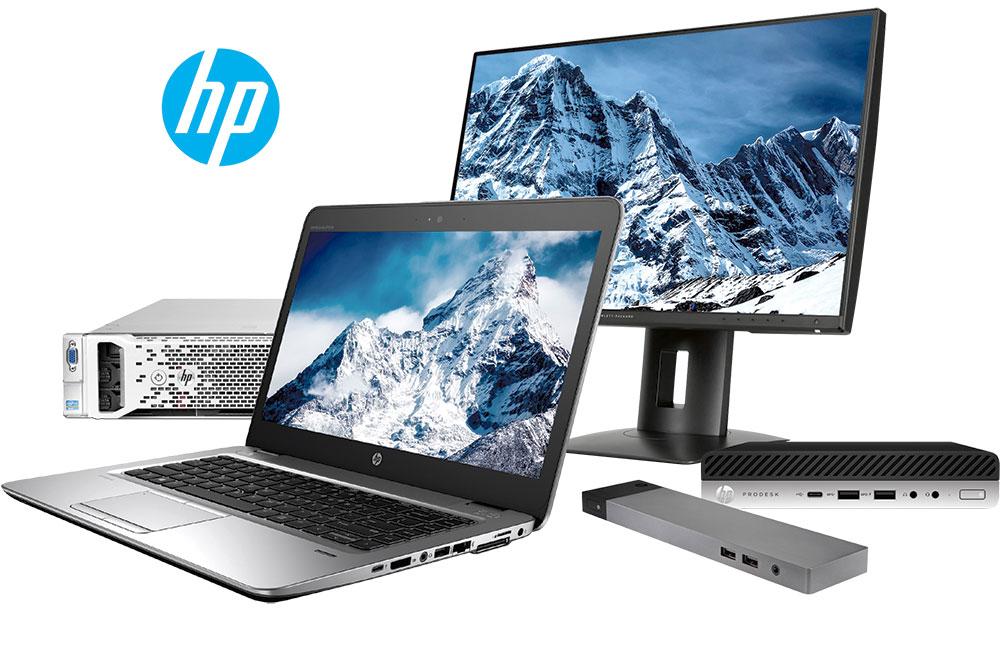 HP laptops computers
A portable computer, also called a laptop or notebook, is a more mobile computer. They typically weigh about 2-3 kilos and no bigger than an A4 page. Today, there is not much difference between a laptop and notebook, but in the past the notebook was smaller and had a smaller screen, battery, keyboard.
One of the reasons why laptops have become more compact over time is due to the development of the LCD technology. The screen is no thicker than a centimeter, which is one of the main reasons it both loads and weighs less than a desktop PC.
The laptop's name originates from the English word lap as it is built for the user to sit with his computer in his lap. The laptop is constantly evolving, so it's important to think about your requirements before purchasing an HP laptop. Pay attention to whether you want a powerful CPU, fast graphics card, webcam, touch screen, etc.
HP gaming laptop
If you are a gamer or have others in your household who love to play computer games, then you need to buy a HP gaming laptop. HP's gaming laptops have more power compared to regular laptops, e.g. a more powerful graphic card.
Laptops
Laptops for the versatile user who should be able to do a bit of everything eg. text editing, browse the web, watch movies, etc.
For example Lenovo Ideapad and HP Pavilion.
Gaming
Computers designed for the serious gamers, with dedicated graphics cards and CPUs that can be overclocked. Great sound and quick screen refresh rates are also some of the features of a gaming computer – as well as being used for common tasks.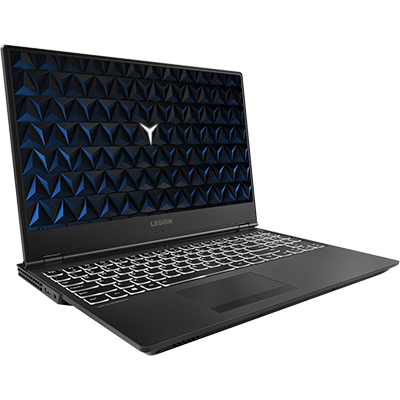 Professionelle
Machines that can withstand a little extra rough handling and typically have pretty good specifications. Professional machines can always be configured with another language / keyboard, RAM, HDD and more.
For example, Lenovo ThinkPad, X1 Carbon and HP EliteBook, ProBook.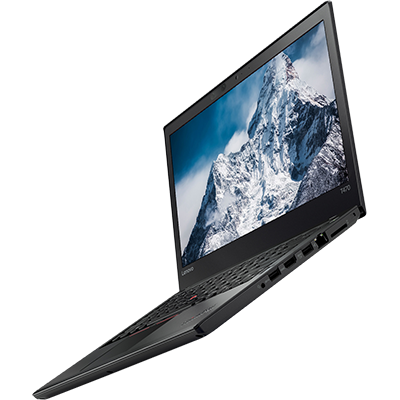 Workstations
Workstations are tested and certified to run demanding applications effortlessly - whether you work with advanced graphics, CAD, artificial intelligence or other applications with demanding metrics.
ISV certification ensures that software and hardware are compatible, running stable and reliable.
HP
EliteBook 840 G6
Part# 4WG26AV#AK8
EliteBook series
Intel Core i5 8265U
8GB RAM
256GB SSD
14" LED 1920x1080
3 years on-site
HP
ProBook 640 G5
Part# 5EG72AV#ABY
ProBook series
Intel Core i5 8265U
8GB RAM
256GB SSD
14" LED 1920x1080
1 year carry-in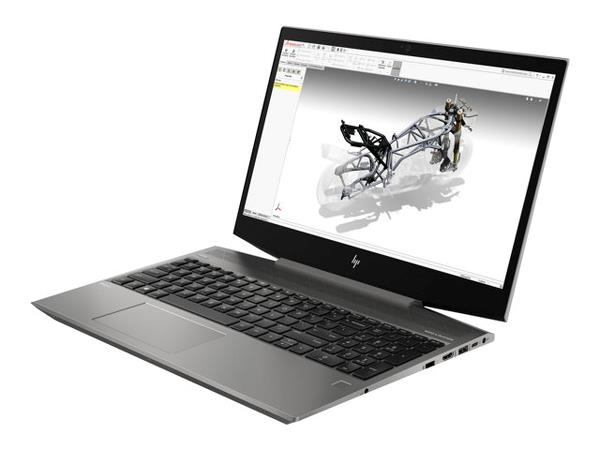 HP
ZBook 15v G5
Part# 2ZC56ETR#ABF
ZBook series
Intel Core i7 8750H
16GB RAM
256GB SSD
15.6" LED 1920x1080
1 year carry-in
HP
250 G6
Part# 4LT08EAR#UUW
HP 250 series
Intel Core i3 7020U
4GB RAM
128GB SSD
15.6" LED 1366x768
1 year carry-in
HP
Chromebook x2
Part# 4XV24EAR#ABF
Chromebook series
Intel Core i5 7Y54
8GB RAM
64GB SSD
12.3" LED 2400x1600
1 year carry-in
HP desktop computer (PC)
With HP desktop computers, you can get a device that almost match the performance level on servers. With a desktop computer from HP, you can get products that are generally high on performance and that can run advanced applications. When you buy your desktop PC, it is important that you think about what it should be used for. Should the computer be used for gaming, graphic work, complex calculations, or easier typing tasks?
One of the great advantages of buying a desktop PC is that they typically have a better and faster graphics card and more CPU. This allows you to run programs, which place greater demands on performance.
Standard desktop and AIO
Consistent and reliable machines for all-round use with form factor from ultra-small to tower and all-in-one solutions.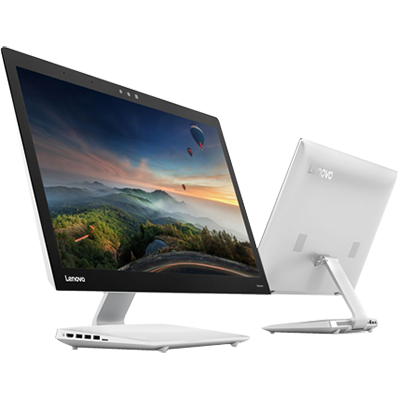 Gaming
Well-cooled, quiet and high-performance components.
Professional
Created for productivity. Top reliability. Easy to adapt to different needs.
Workstations
Superior performance. Typically, a desktop workstation has Intel® Xeon® processors and dedicated graphics cards that can be configured to your needed specifications.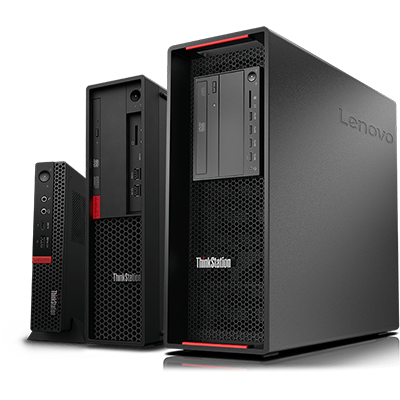 HP
EliteDesk 800 G4
Part# 4ZB25EA#UUW
EliteDesk series
Intel Core i7 8700T
8GB RAM
256GB SSD
Wireless a/b/g/n/ac
3 years on-site
HP
ProDesk 600 G4
Part# 3XW83EAR#ABZ
ProDesk series
Intel Core i3 8100
8GB RAM
256GB SSD
GigE
3 years on-site
HP
ProOne 600 G4
Part# 4KX97EAR#ABF
ProOne series
Intel Core i5 8500
8GB RAM
256GB SSD
Wireless a/b/g/n/ac
3 years on-site
HP
Omen Obelisk
Part# 5MM53EAR#UUG
Omen series
Intel Core i7 8700
16GB RAM
256GB + 1TB HDD
Wireless a/b/g/n/ac
1 year carry-in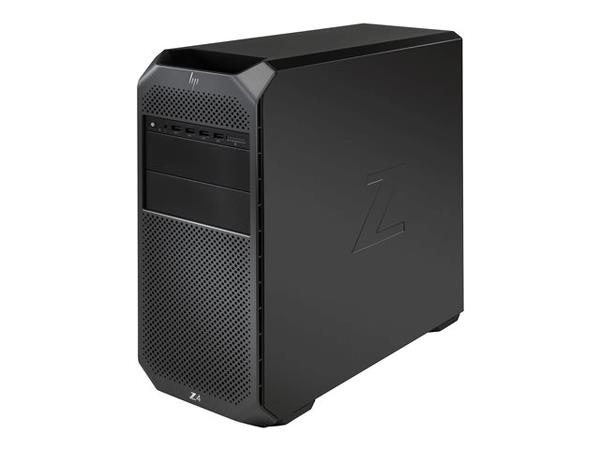 HP
Workstation Z4
Part# 4RW94EAR#ABB
Workstation series
Intel Xeon E-2136
16GB RAM
256GB SSD
GigE
3 years on-site