Microsoft Surface Pro 6
12.3'' Touchscreen 2736x1824, Intel i7 8650U, 8GB RAM, 256GB SSD, wireless a/b/g/n/ac, Windows 10 Pro.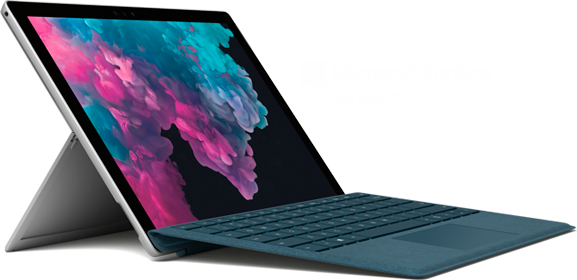 Any questions?
Our Account Managers are ready to help.
Become a reseller
We have helped more than 3000 IT-resellers and can also help you. Registrate here and learn more about the benefits.
Our product assortment
Laptops, PCs, Server & Storage, Options & accessories. We can match all budgets and prices.
Used IT
Sell your used IT to us. We guarantee documention for secure data deletion. Learn more about how easy it is and receive a quotation.