ThinkCentre M75q Gen 2
Small compact computer with great skills for even demanding tasks.
Ryzen 5 Pro 4650GE, 16GB RAM, 256GB SSD, Windows 10 Pro, 3 year Premium Care onsite warranty, online adjustable.
ThinkCentre M75q »
Options
We have RAM, Hard Drive, and other options for desktop computers.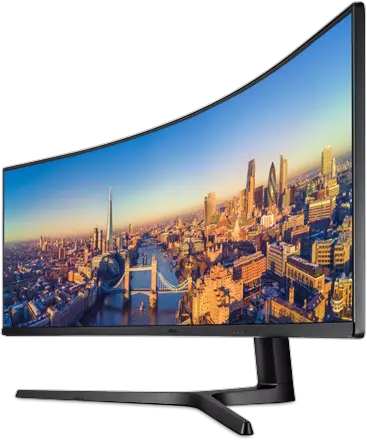 View e.g. monitors ≥ 27'' from HP, Lenovo and Samsung.
Monitors 27-49 »